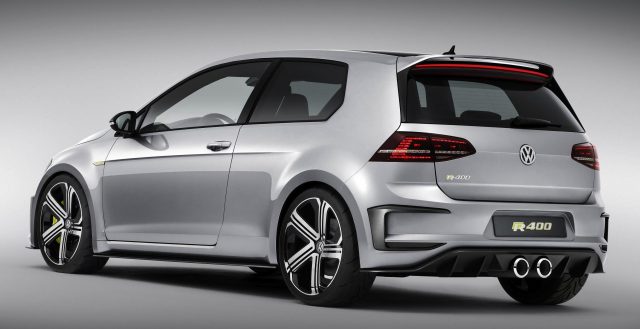 Back in the 2014 Beijing Auto Show last year, Volkswagen debuted the Golf R400 concept car.
The Golf R400 is based on the current 7-gen Golf, but VW put a super high-output version of the EA888 TSI 2.0L turbo 4-cylinder engine in it, which throws out a whopping 395 hp (400 ps) at 7,200 RPM.
Today news has leaked out and indicated that, the 400 ps conecpt car has been approved by VW management for production, and it will be announced in 2017 when the 7-gen Golf is due for the mid-cycle facelift.
The production version will carry a name as "R420", which means the 2.0L turbo engine is going to be beefed-up to produce 420 ps. The Golf R420 will use the 4Motion AWD system, provided by Haldex.
We will provide you updates once more news is available.
Comments
comments