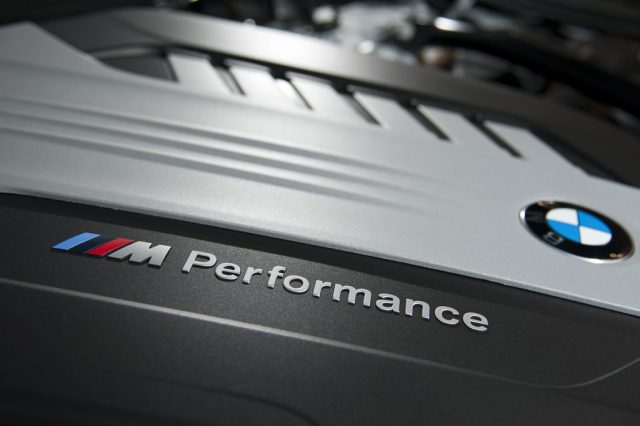 We have already seen the diesel M550d and X5 M50d with three turbochargers. However BMW is ambitiously taking the next step, to put a total of 4 turbochargers in its 6-cylinder diesel engines.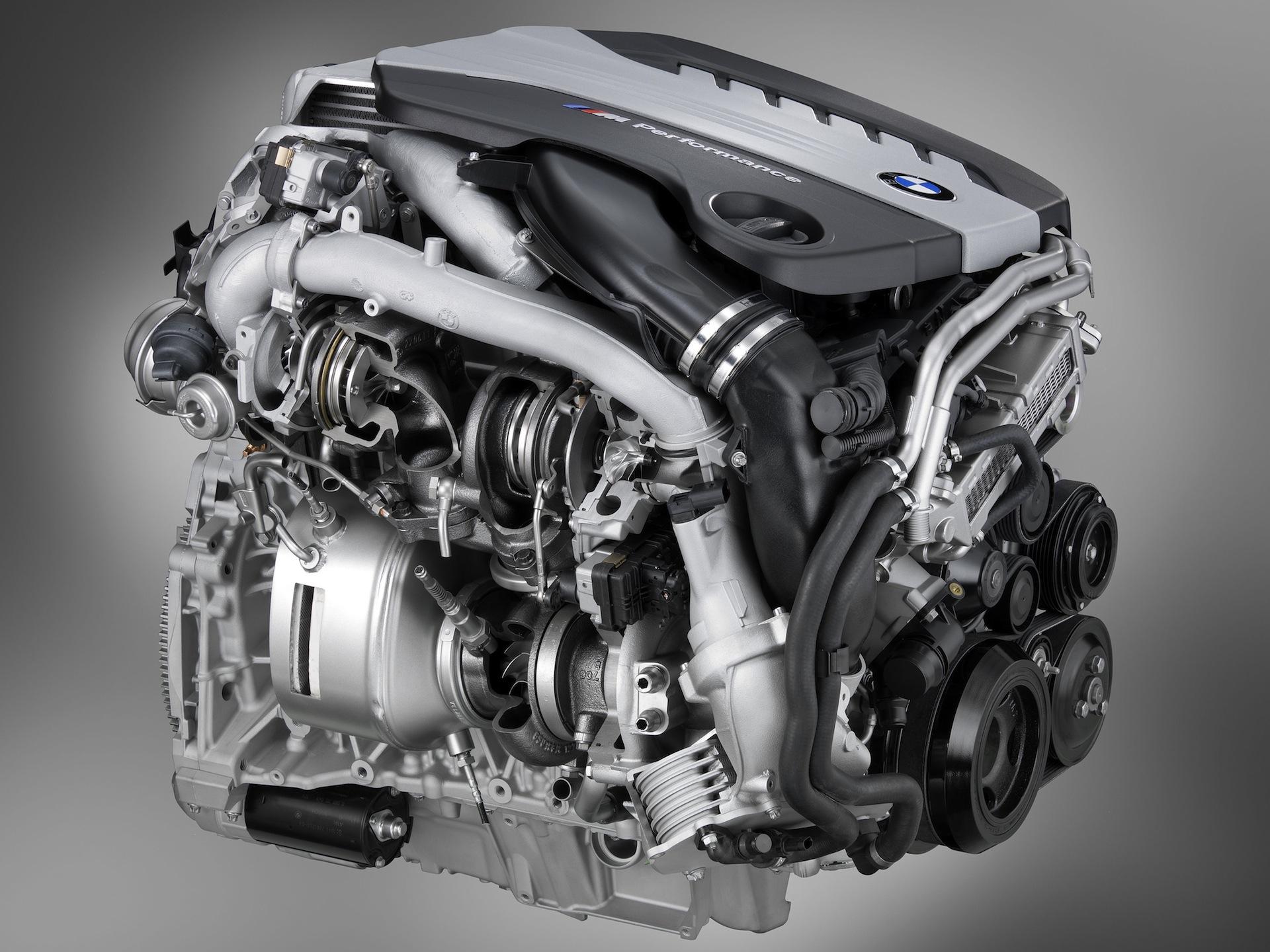 According to our source, this quad-turbo diesel mill which is named as "B57 TOP", will output 300 kW (402 hp) and 800 Nm (590 lb-ft) during its initial launch on the upcoming G11/12 750d xDrive.
Details such as the arrangement and geometry of the 4 turbochargers remain unknown at this moment. We will keep you posted once we hear any updates.
Comments
comments