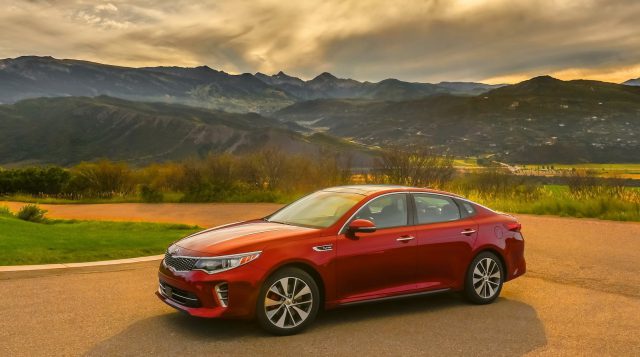 The 2017 model year of the Kia Optima Hybrid is fully redesigned, so Kia is currently clearing up the 2016 model inventory.
Now it is a good time to jump into the 2016 Optima Hybrid if you want to save both fuel and also your monthly payment. The best deal is to pick the lease option, because Kia is offering a whopping $5,400 lease cash to all customers. Below are current incentives available on the 2016 Optima Hybrid (expired July 05, 2016):
Lease Cash: $5,400

Uber Driver Partner Incentive: $1,000

College Graduate Incentive: $400

Military Incentive: $400
For our lease calculation, we only apply the $5,400 which all people can get.
For 10,000 miles/yr, the 36-month lease term is:
Residual Value = 52%; Money Factor = 0.00079
The base model's MSRP is $26,845. After the $5,400 cash rebate, you can easily get the final sales price down to around $18,000 (at lease this is the case in southern California). We are also assuming the sales tax rate is 8%
Please use our Lease Calculator, input the following parameters (click the below calculator icon to launch the Lease Calculator):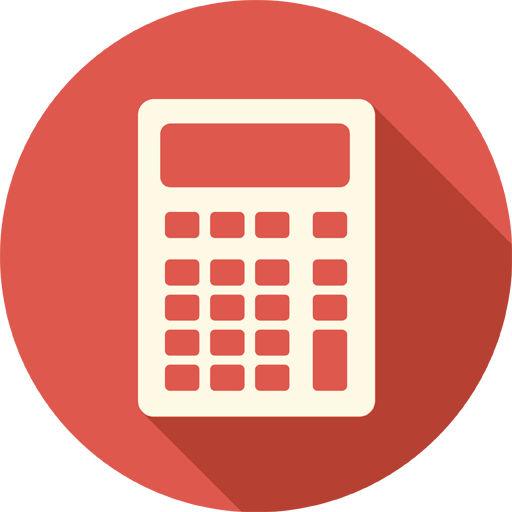 MSRP: 26,845
Negotiated Price: 17,992
Taxable Incentive: 5400
Acquisition Fee: 595
Residual Value: 52
Term: 36
Money Factor: 0.00079
Dealer Misc Fee: 80
Government Fee: 250
Tax Rate: 8
Then click "Submit", the following is the calculation result: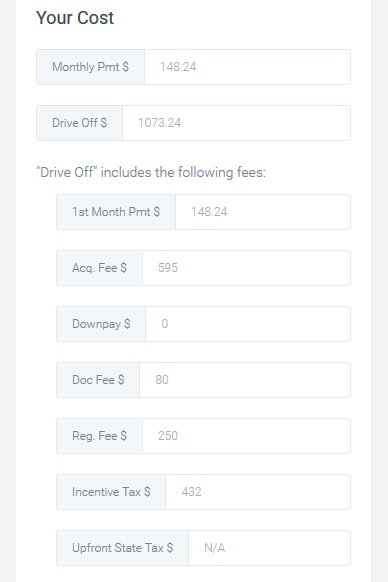 Driving an Optima Hybrid for 3 years, with cost less than $150 per month and ~$1,000 due at signing is quite awesome IMHO.
Comments
comments