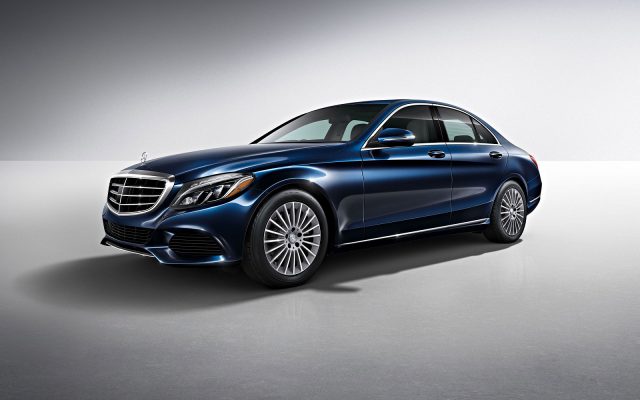 Mercedes will typically roll out new model year cars in late summer, which also means it is a good time to shop for a current model year inventory.
As being mentioned in our lease tutorial, what makes a good lease deal is: large discount off MSRP + high residual value. This is exactly the case for the 2016 Mercedes C300 this month.
From the lease term list, the 2016 C300 retains 62% of its MSRP value after 36 months and 10,000 miles/yr, and money factor is 0.00134. In this article, we also suggest you to put down a refundable 10 MSDs (decrease MF by 0.00007 X 10 = 0.00070), and enroll into the Autopay program (reduce MF by another 0.00010), so you can bring down the final money factor to be 0.00054.
Most people option C300 RWD with the Premium 1 package, and brings MSRP to $41,835. After some haggling, it is absolutely doable to get a sales price 15% off MSRP this month. If you consider negotiating is too hard, we have something for you. So please aim at the target price around $35,600.
Use our Lease Calculator, input the following parameters (click the below image to launch the Lease Calculator):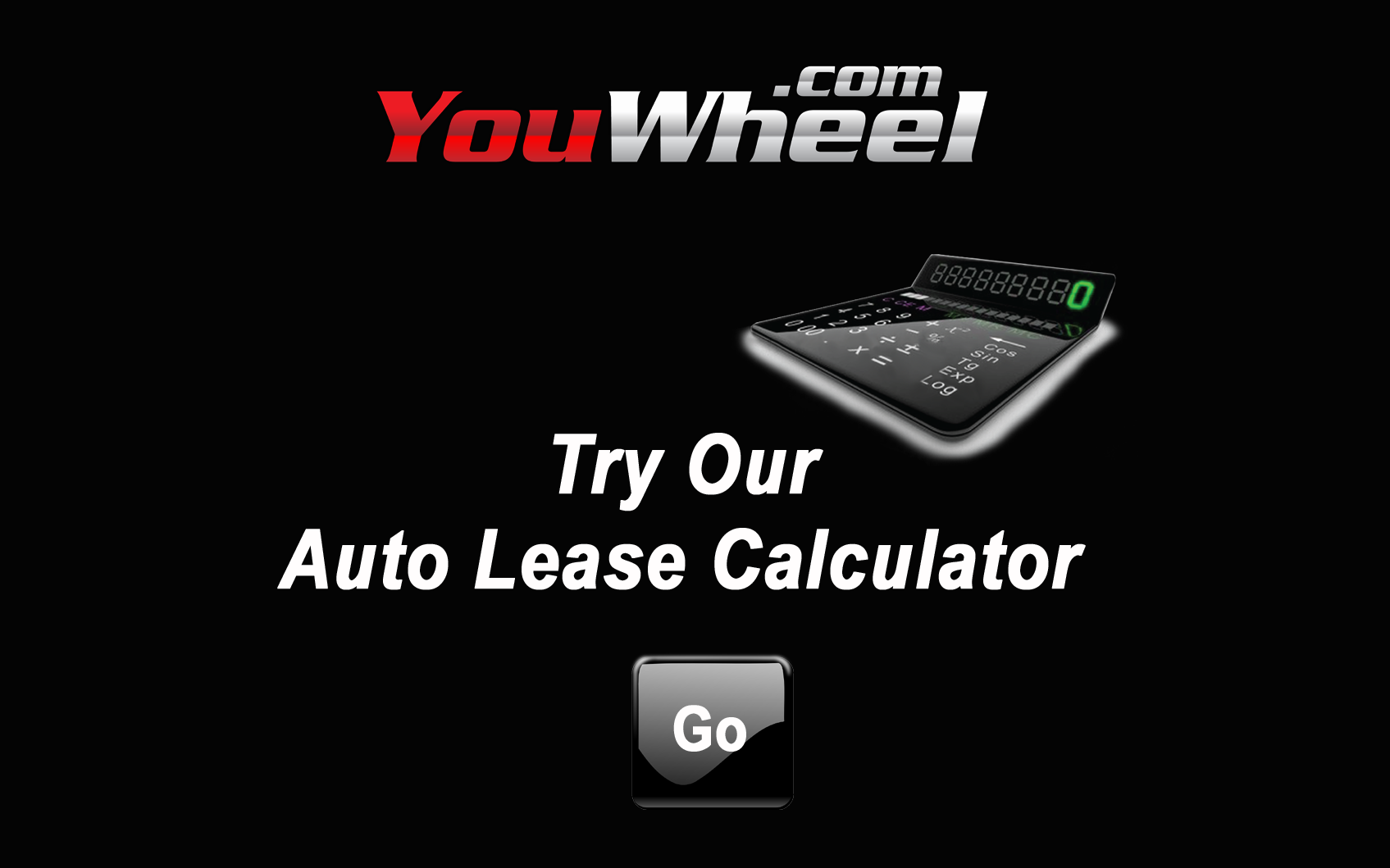 MSRP: 41,835
Negotiated Price: 35,600
Taxable Incentive: 0
Acquisition Fee: 795
Residual Value: 62
Term: 36
Money Factor: 0.00054
Dealer Misc Fee: 80
Government Fee: 300
Tax Rate: 8
Then click "Submit", the following is the calculation result: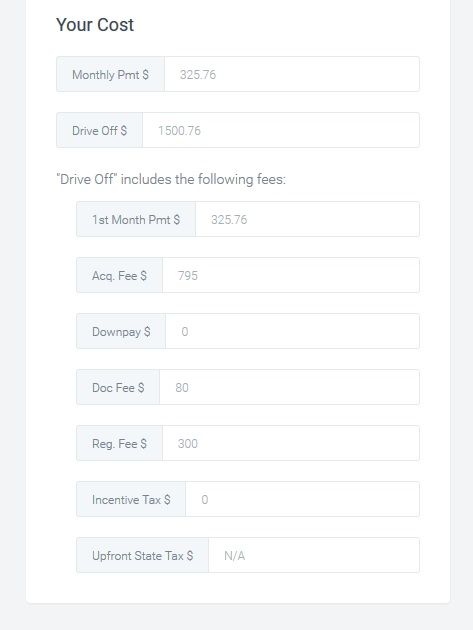 Of course, when you take delivery, you also need to put down the 10 MSDs (around $3,300) on top of the $1,500 drive off. However, you can get this $3,300 back after the lease ended.
Our lease deal standard is:
Monthly payment > 1% of MSRP

: only take this deal when you really like that car;

Monthly payment ~ 1% of MSRP

: a deal which is lukewarm;

Monthly payment ~0.9% of MSRP

: a good deal worth your money;

Monthly payment ~0.8% of MSRP

: I will take the deal in a heartbeat;

Monthly payment ≤ 0.7x% of MSRP

: go to sign the contract now!
The monthly payment of $325 is only 0.78% of the vehicle's MSRP. According to the above standard, if you are considering a compact luxury sedan, you should seriously consider the C300 this month.
Comments
comments