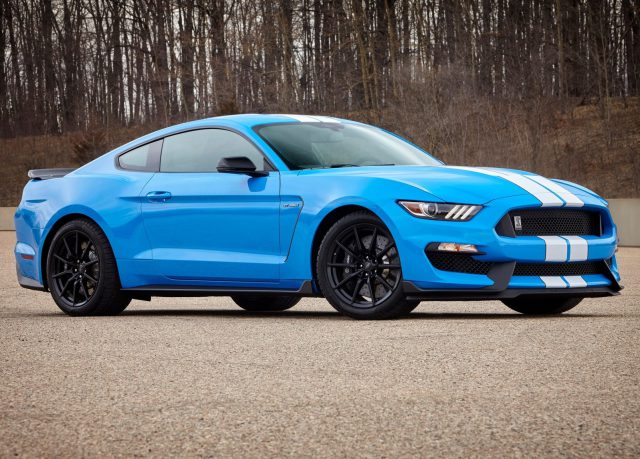 Yes you read it right: Ford is working on the hybrid version of the Mustang pony car, and also the F150 pickup truck.
Although an electrified Mustang or F150 seems to be quite contradict to their "tradition", it is happening anyway. Since the work is still in the early stage, we do not have many details but only the following:
Both models will bow to the public in 2020
The Mustang Hybrid will have V8-like power
The gap between V6 hybrid and V8 is too small to make a business case, therefore it is reasonable to speculate the hybrid Mustang will come in the format of turbo 4-cylinder engine + electric motor.
We will closely follow up with the progress and provide you an update if we heard anything new about this matter. The above photo is the 2017 Mustang Shelby GT350.
Comments
comments