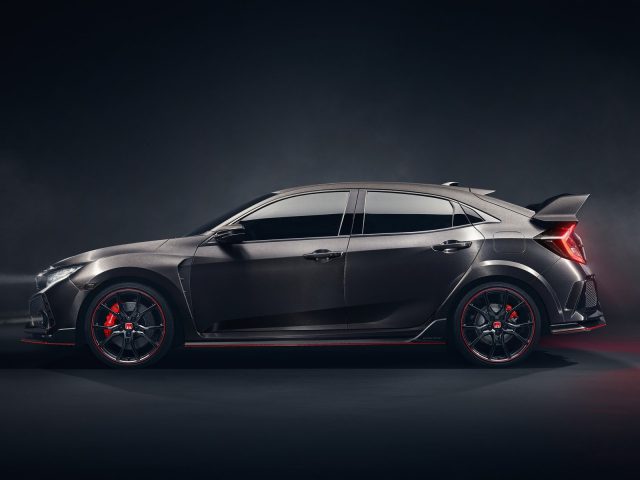 During a media interview, Honda's Civic project lead Mirsuru Kariya, lead designer Daisuke Tsutamori, and President of Honda Europe Katsushi Inoue discussed some details of the upcoming 2018 Civic Type R.
Please do not confuse this with the hatchback Civic Type R currently sold in the European region. The vehicle we are talking here is based on the 10th-gen Civic, which is first offered within the US market back in October, 2015.
The Honda executives went over several topic such as:
Mechanical limited-slip differential (LSD) for the front axle
FWD only
Lower center of gravity compared to the standard Civic
Two transmission options: 6-speed manual and CVT
CVT is optimized for low-end acceleration
Among the above information, the most important is the addition of the CVT, which is not a "Type R tradition". But anyway, this is a good news for consumer who wants a really powerful and good-handling Civic, but does not like to (or able to) drive a manual transmission car.
Comments
comments