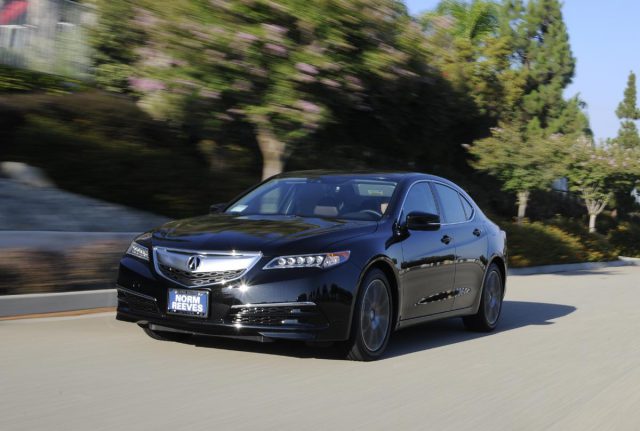 Test Car Information
2015 Acura TLX 3.5 V6 with Technology Package
3.5L V6, 290 hp @ 6,200 RPM, 267 lb-ft @ 4,500 rpm
9-speed automatic transmission, front-wheel-drive
Options: Technology Package
MSRP as tested: $40,295 (including $920 S&H charge)
Entry-level front-wheel-drive luxury sedan is a relatively large market segment in the US, with major competitors such as the Lexus ES, Lincoln MKZ, Volvo S60, and also what we have recently tested: the Acura TLX.
No doubt the current champion of this segment is the Lexus ES. Judging from the mechanical aspect, the Acura TLX in fact provides the best value. However the inconsistency between the mechanical quality and its sales volume suggests there are must be some reasons hiding behind this. One thing to clarify: the sales of the TLX is OK currently, it is just not the best one in the market.
From my experience, the biggest factor that is dragging TLX's market performance is: Honda builds its sibling (the Honda Accord) so good that it makes the TLX to be perceived as the "upgraded Accord" only, which in fact is incorrect.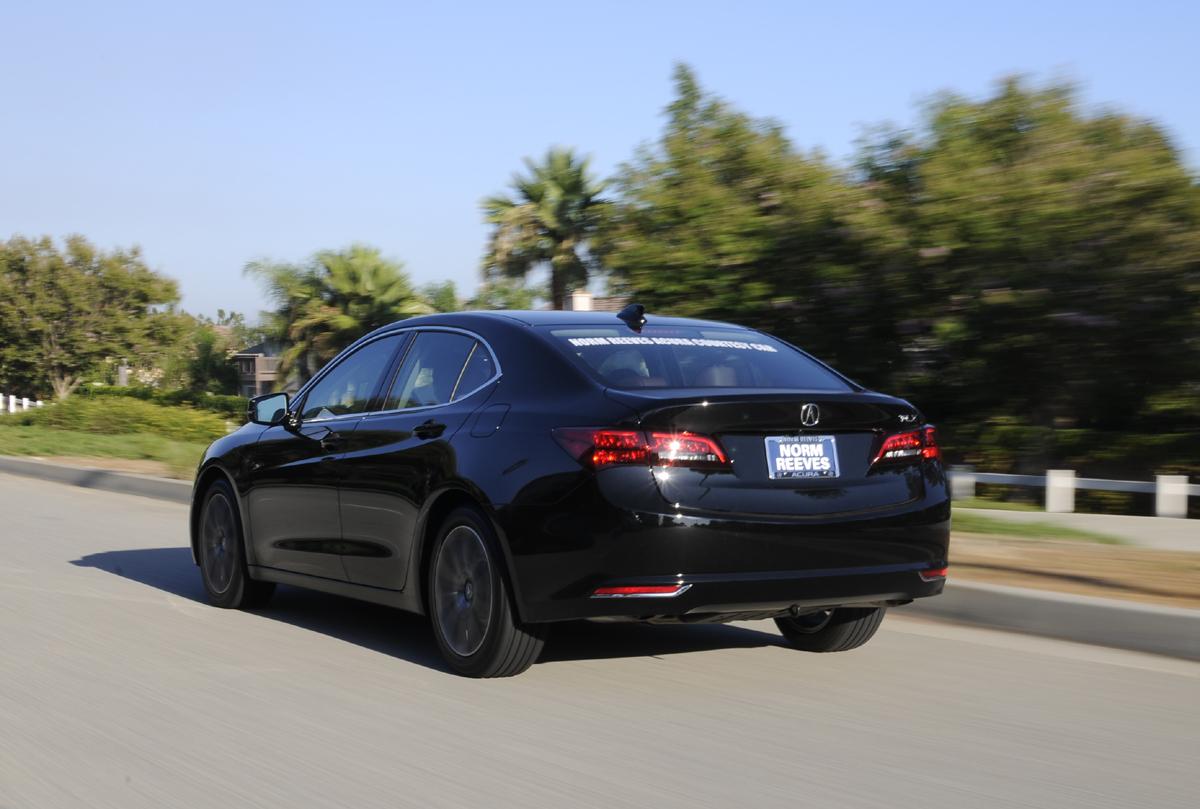 In the following review, I will go over the TLX thoroughly. I bet (and I also hope) reading this article can lift your understanding of the Acura TLX to another level.
Comments
comments