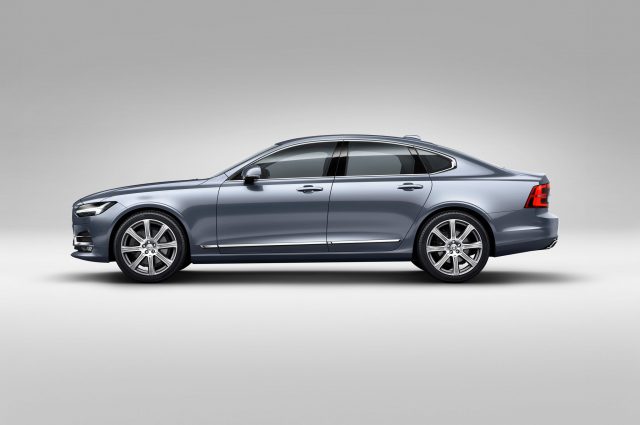 When you carefully look at the side profile of the all-new 2017 Volvo S90, you may notice that despite its front-wheel-base layout, the S90 has an unusually long hood which is only typically found in rear-wheel-drive luxury sedans.
The S90 pushes the front axle forward and moves its A-pillar rearward, therefore creating a longer distance between the front axle and passenger cabin firewall; at the same time, the S90 has very short front overhang. Such design makes the S90 look like a RWD sedan.
You may wonder: why should the FWD-based S90 need to be made to look like a RWD car? The answer is pretty straightforward: because it has to be.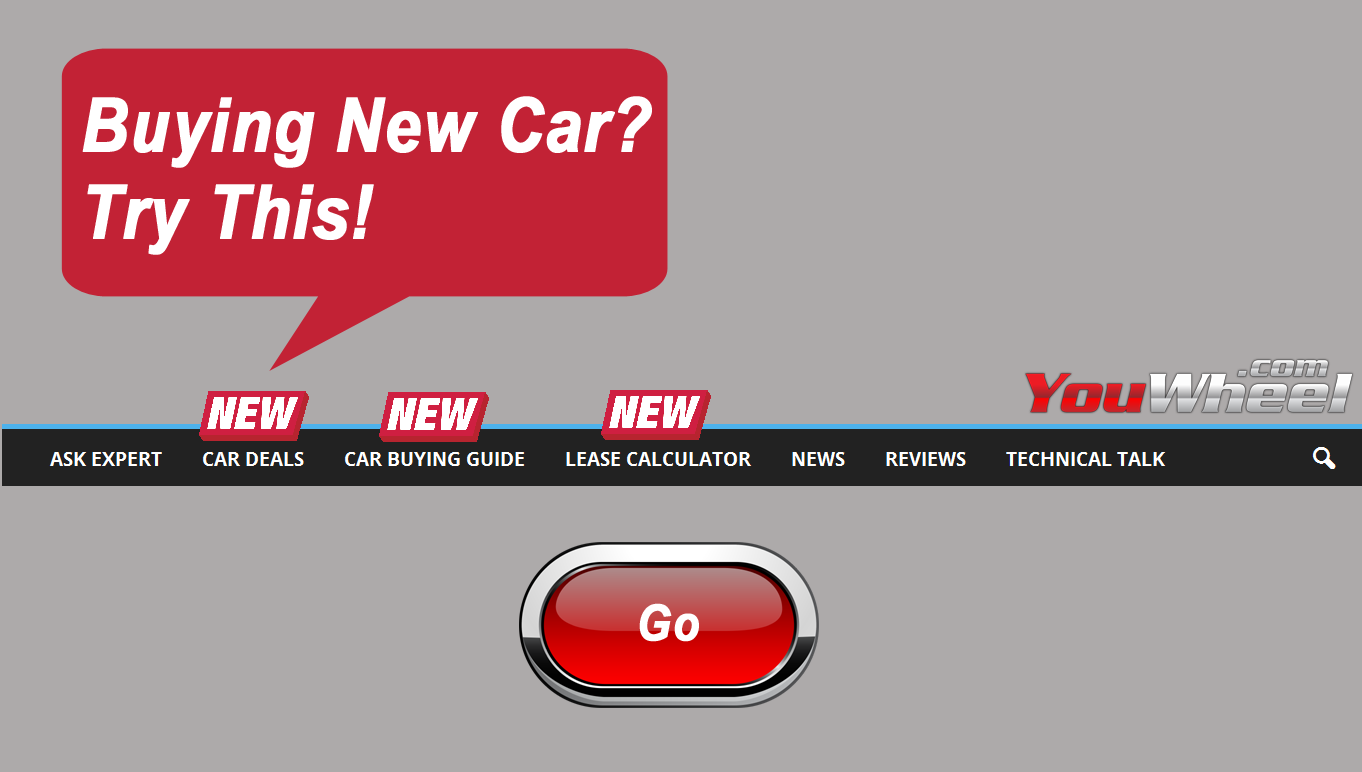 The following discussion only applies to front-engine cars.
It is a tradition that luxury sedan needs to have a long hood, with large axle-to-firewall distance (Section A in the below illustration), and also a short front overhang (Section B).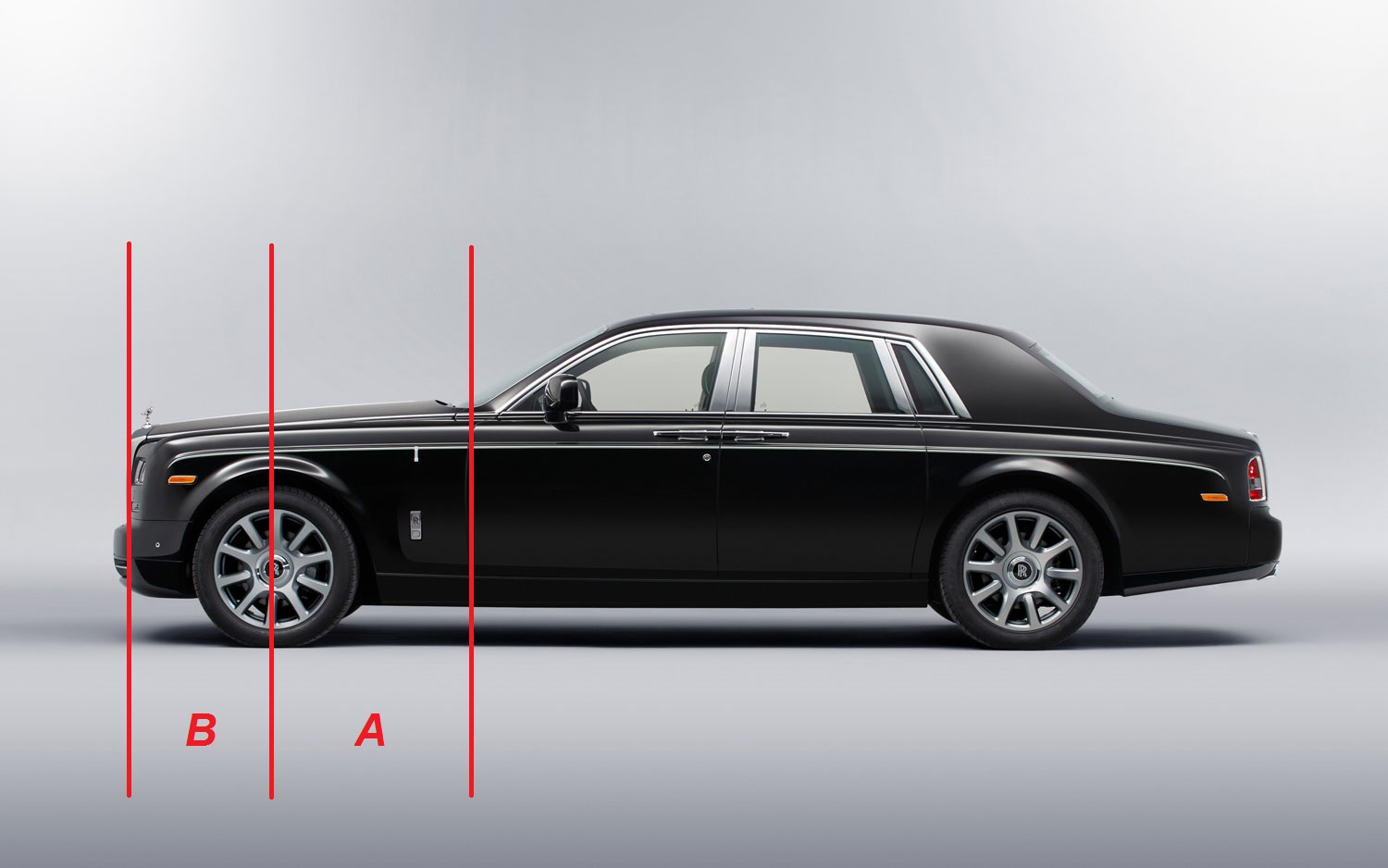 Almost all luxury cars follows this rule, for example the BMW 7 Series: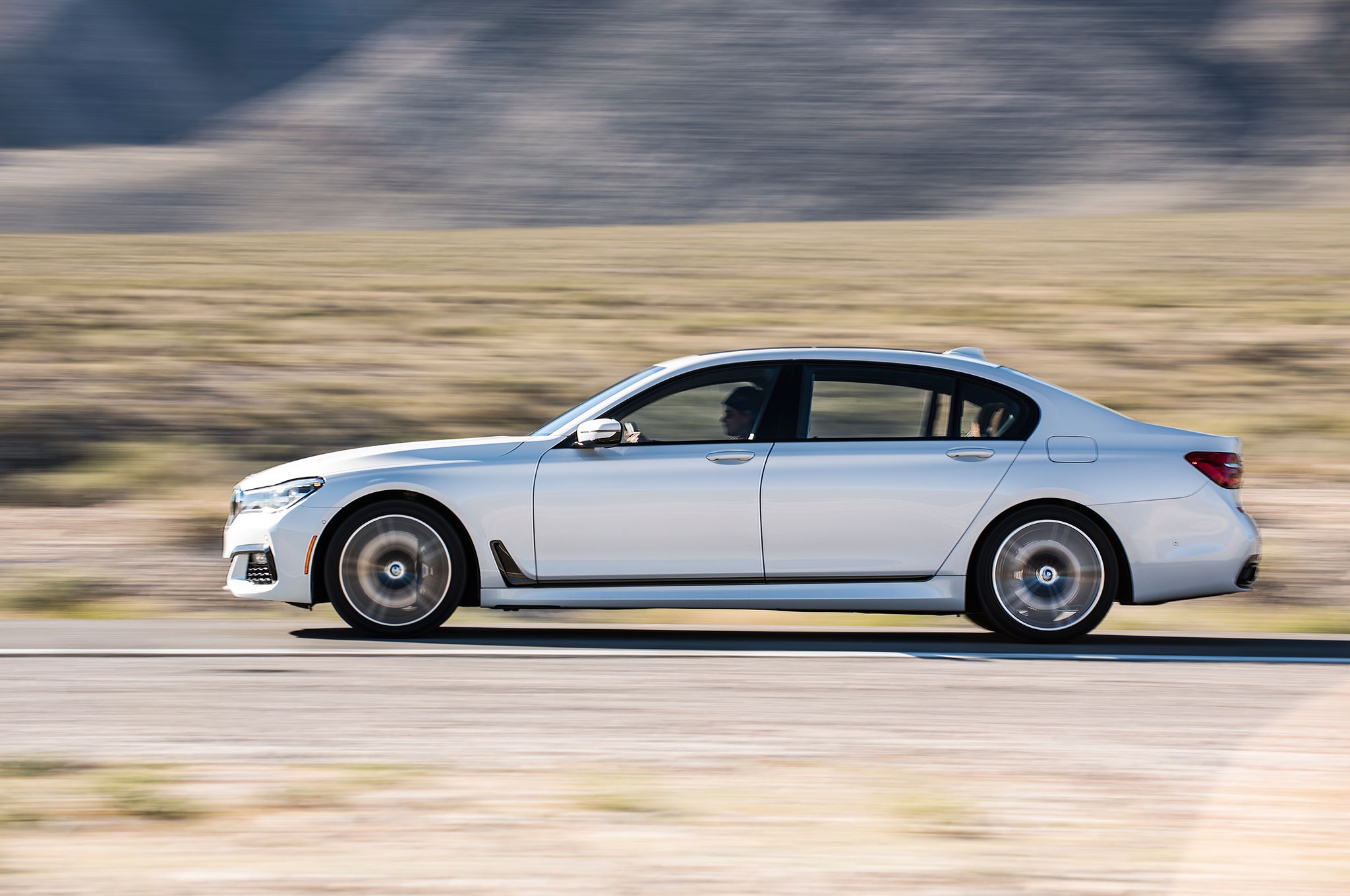 Also the Mercedes-Benz S Class: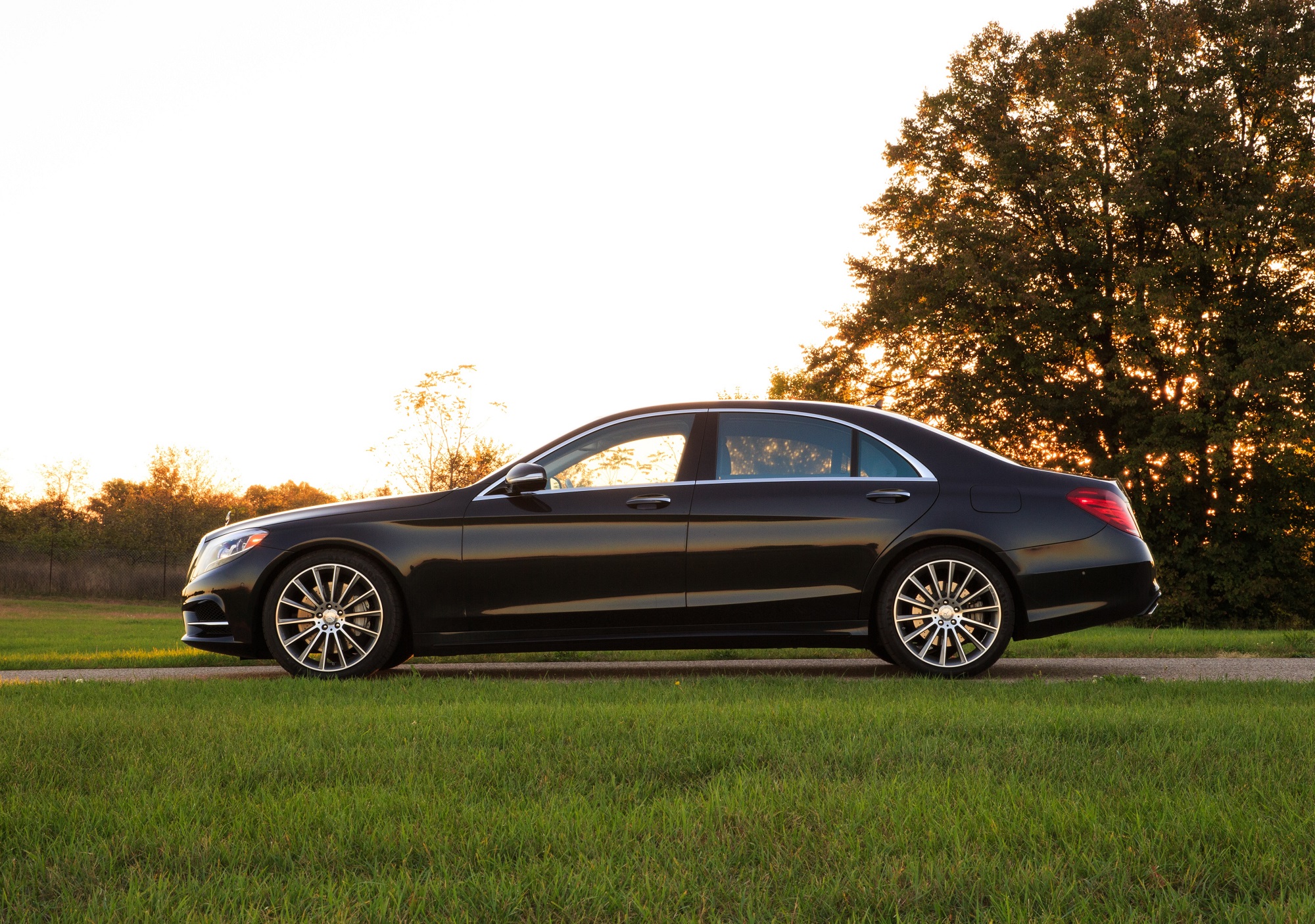 And of course, the legendary Rolls Royce Phantom (as used in the illustration above):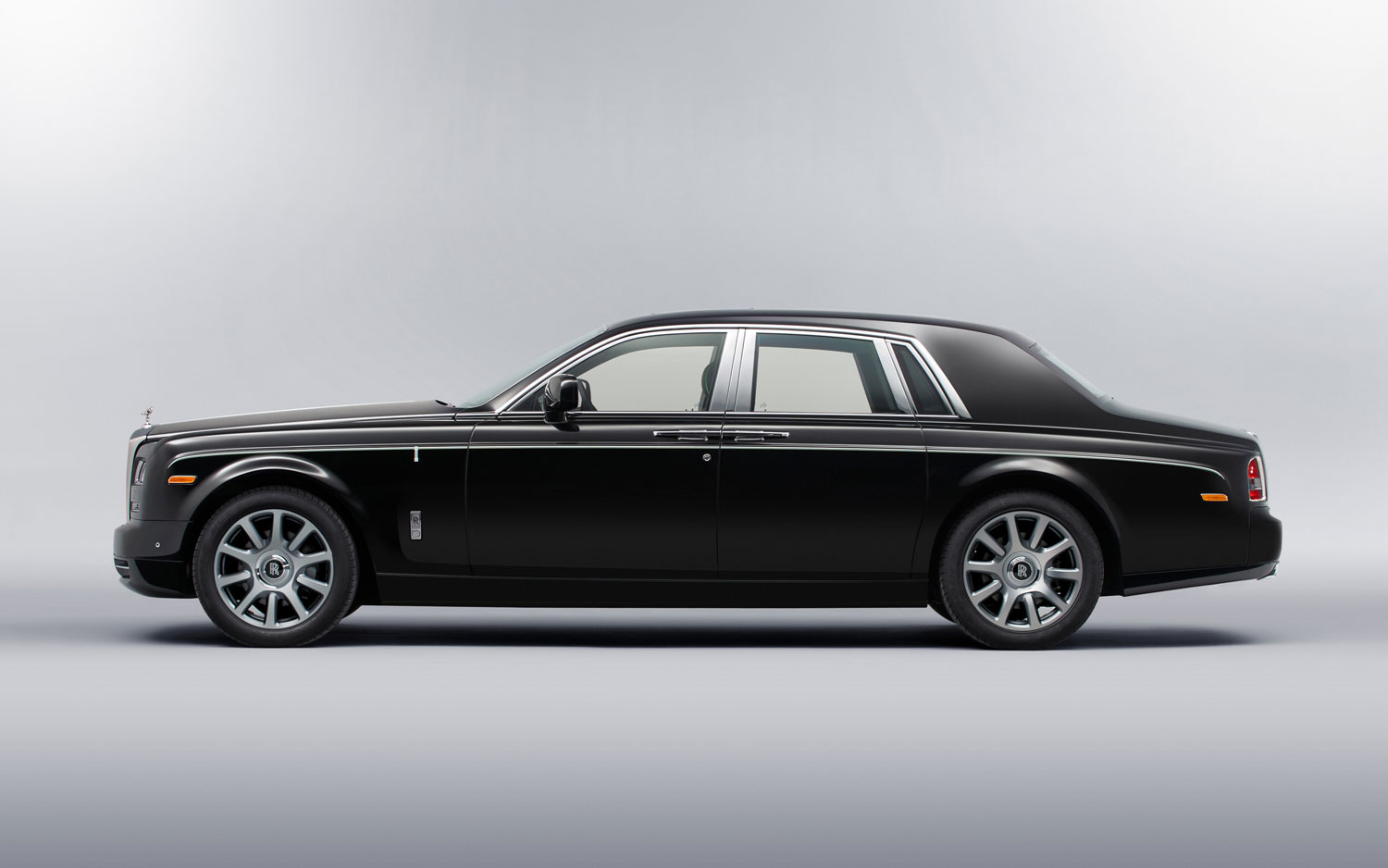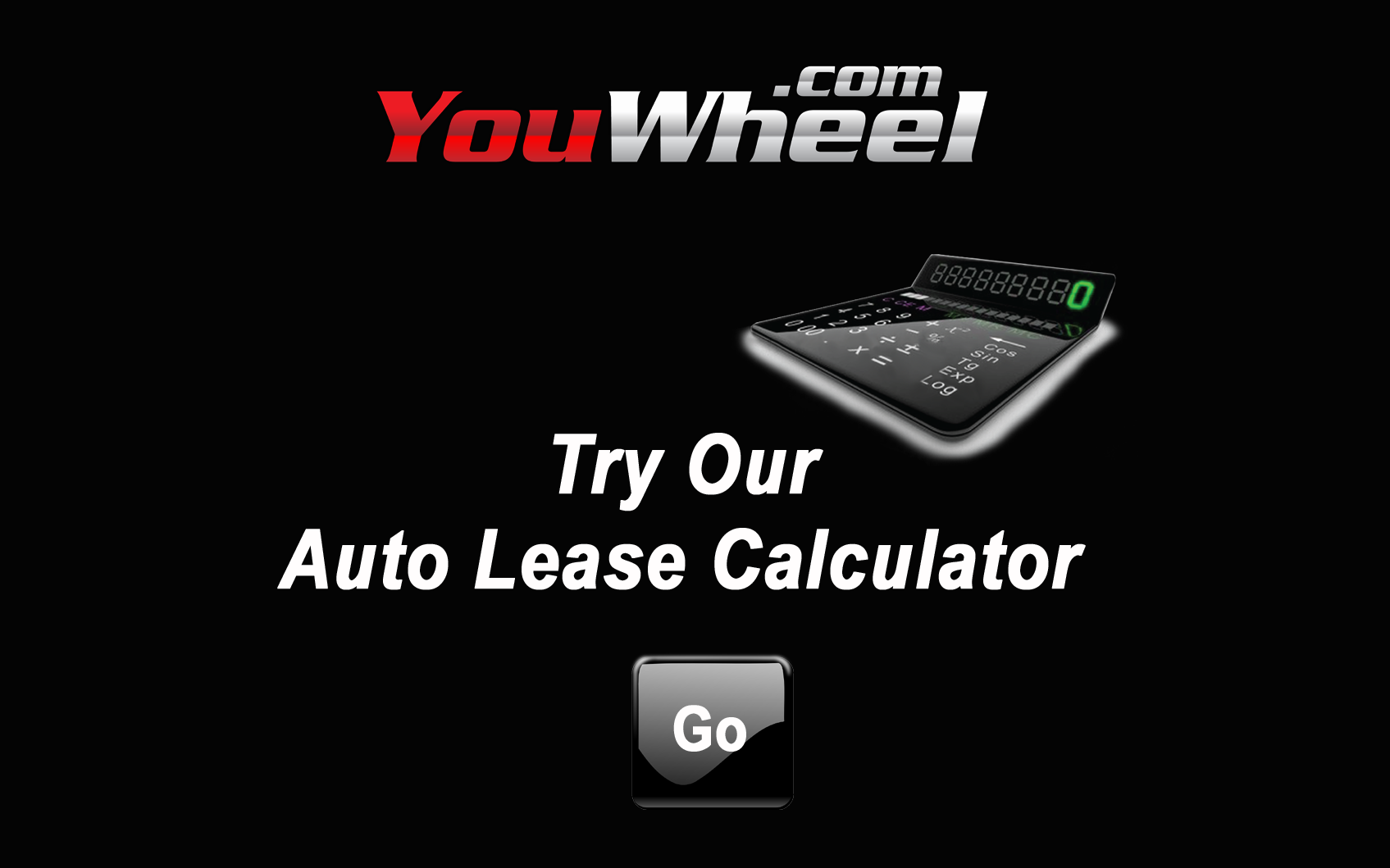 From the aesthetic aspect, the long hood and backwarded passenger cabin gives people the feel of confident stance and defined elegance. The history of this "rule" dates back to day one when luxury vehicles were invented, and it has always been the "rule of thumb" in luxury car design. For example take a look at this Rolls Royce in 1930s: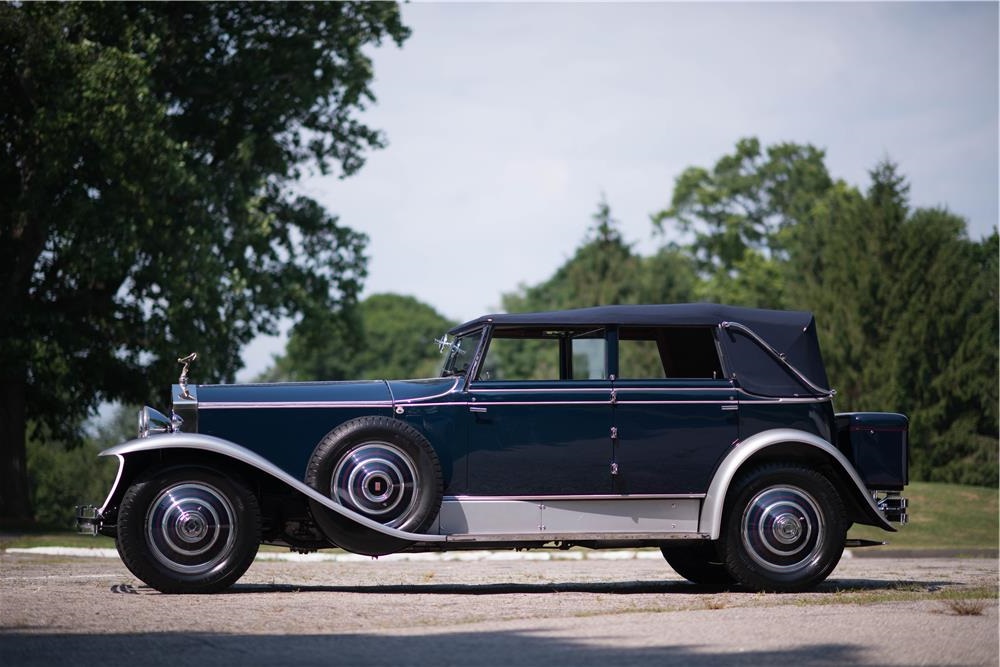 Not all luxury vehicle has done it right, for example the Bentley Continental has been criticized for the relatively-short hood and large front overhang.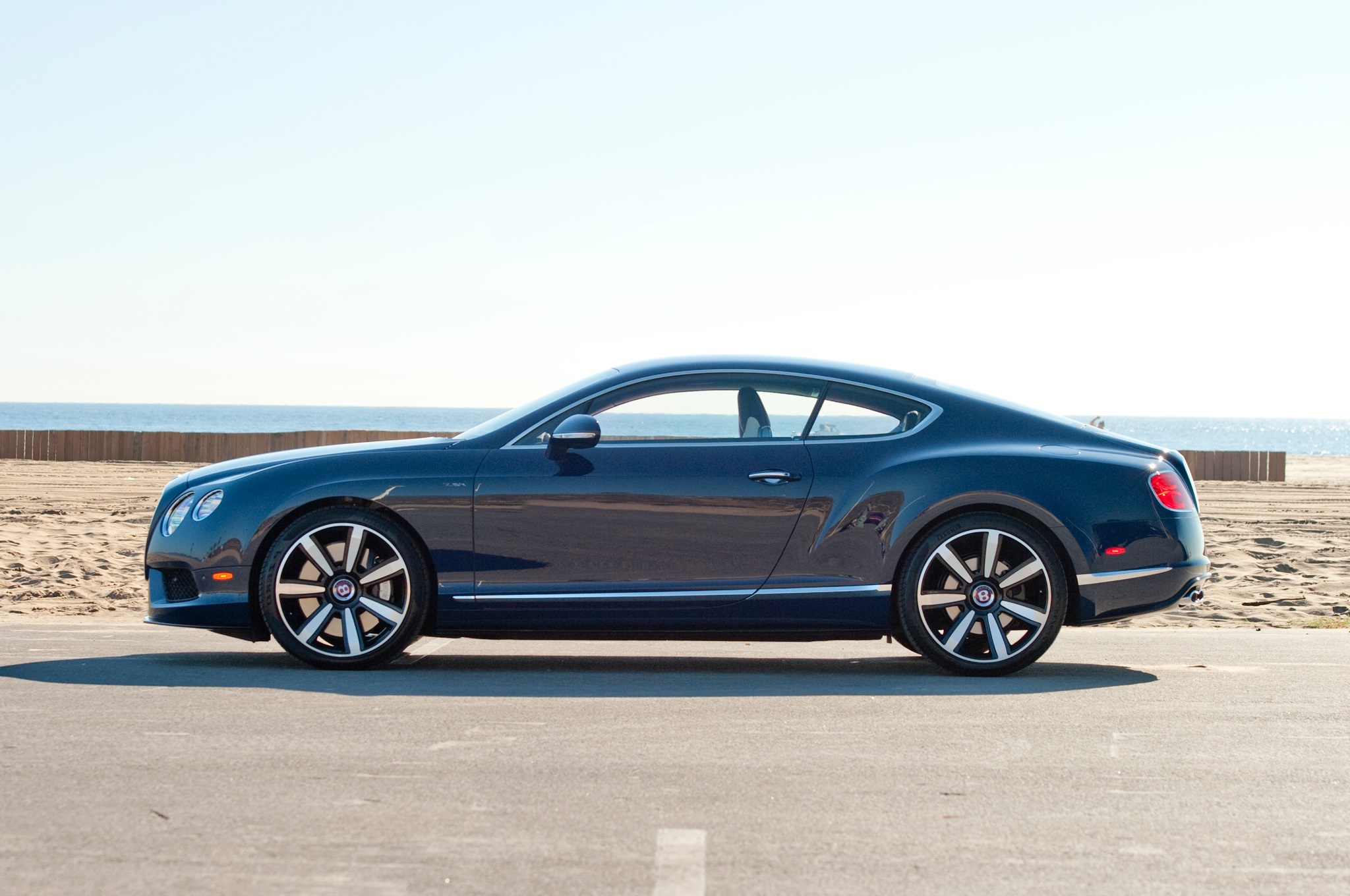 Therefore, as long as Volvo wants to position the S90 to be an upscale luxury sedan, the vehicle needs to have a long hood, with the correct section proportions. Compare the below two images (S80 v.s S90) and you feel importance of long hood/short overhang. Subjectively the S80 looks more like a "cheap" car.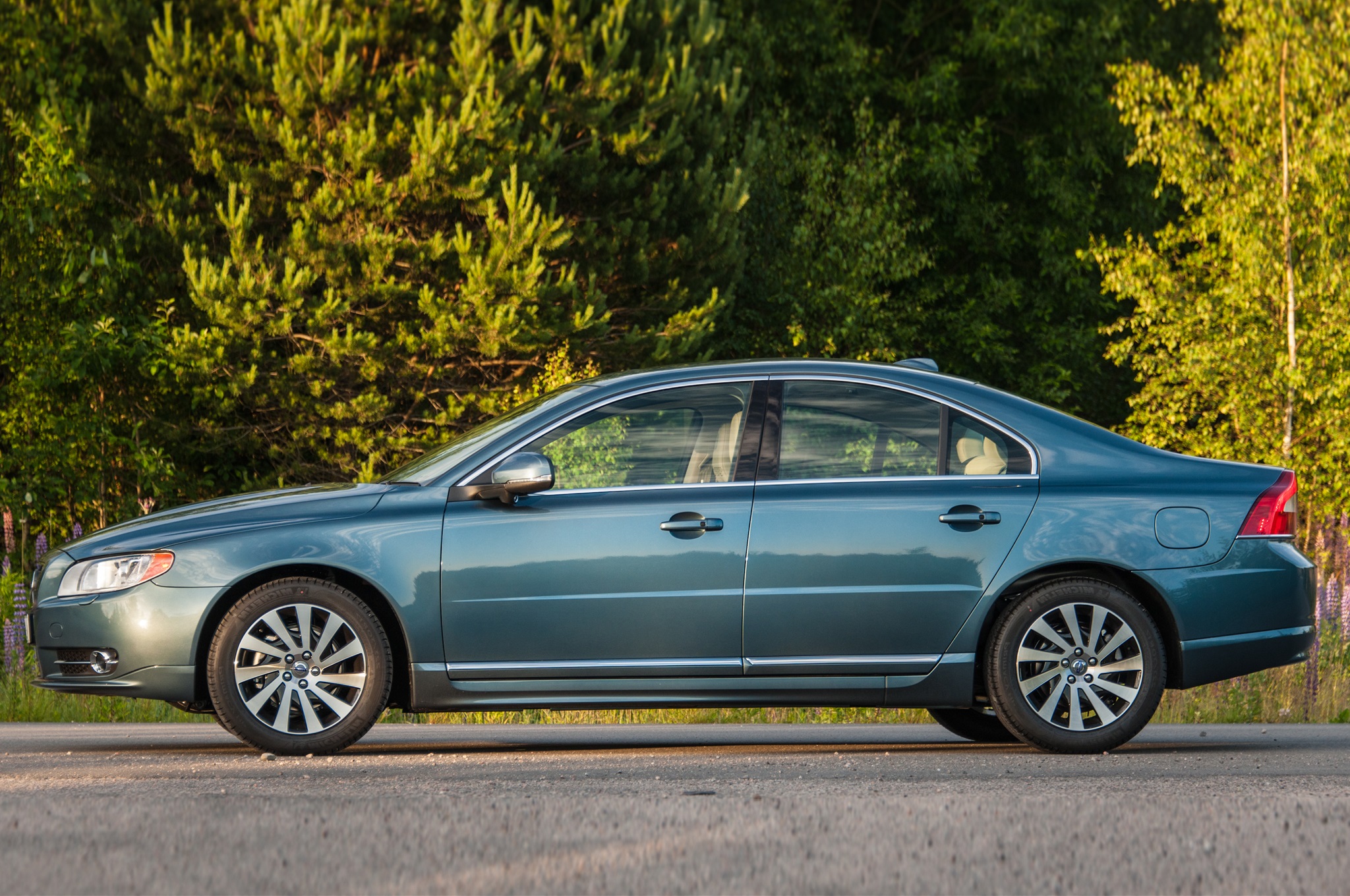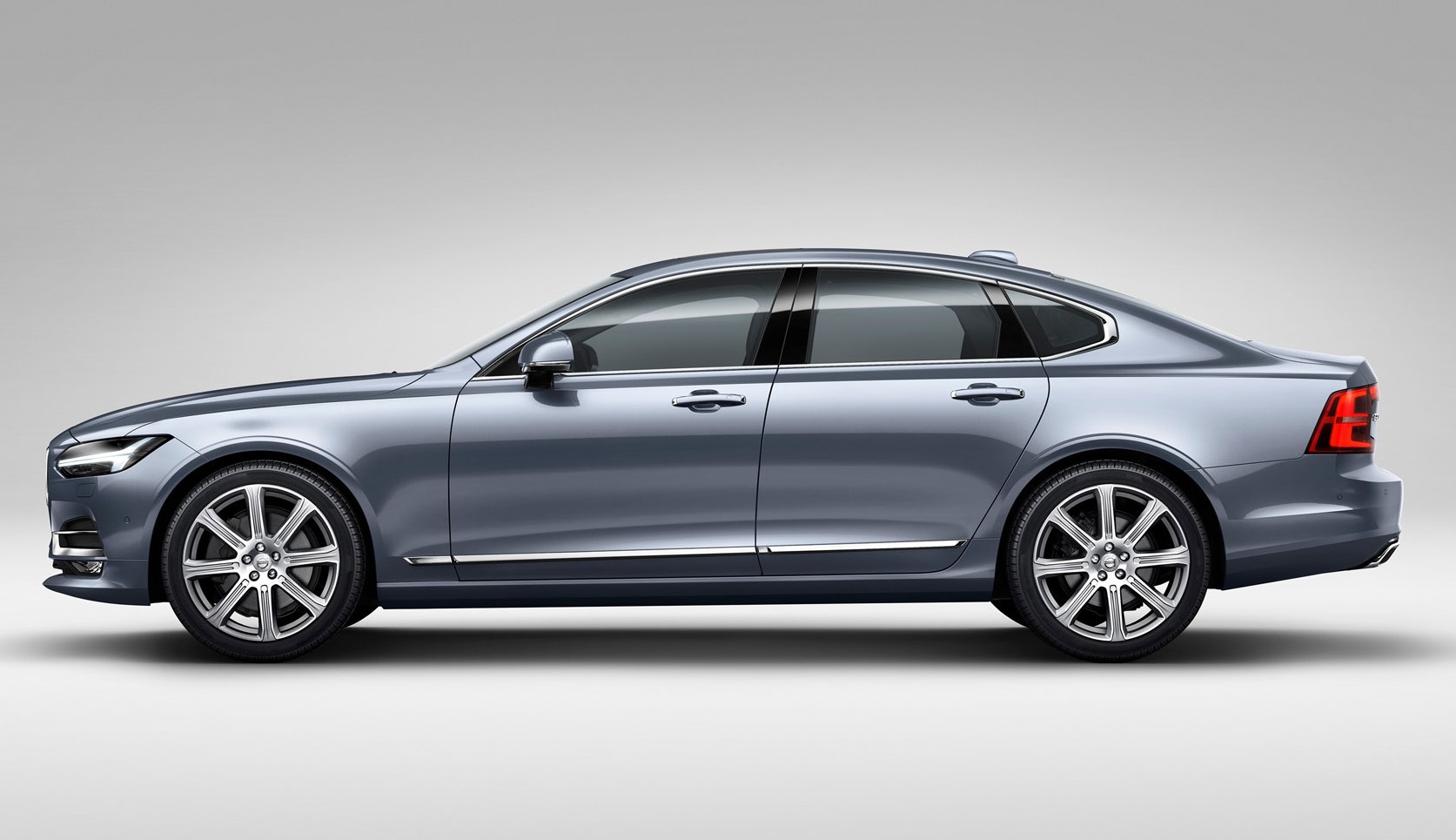 The frontal proportion of the S90 also partially explains why Volvo decides not to use anything above the 4-cylinder engine on the SPA platform: if it uses a V6 or V8, it is impossible for the vehicle to keep a short frontal overhang. The FWD layout SPA platform means the engine must sit 100% in front of the front axle transversely, a V-shaped engine will require more nose overhang space than the inline 4-cylinder engine.
Comments
comments