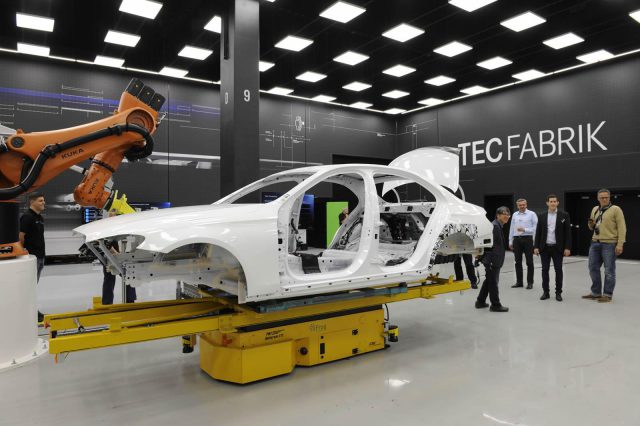 Mercedes-Benz is planning to announce the re-designed E-Class (W213) in next year's Detroit auto show.
Although the German auto maker has not shown any exterior/interior images of the production W213 E class, two body-in-white photo of the subject car were leaked out today, please see the gallery at the end of this article.
From the image we can see Mercedes has paid attention to the new E Class front structure, to handle the IIHS small overlap test. See the red arrow in the below photo: there are two large metal bars that connects the lower and upper sections of the engine compartment structure.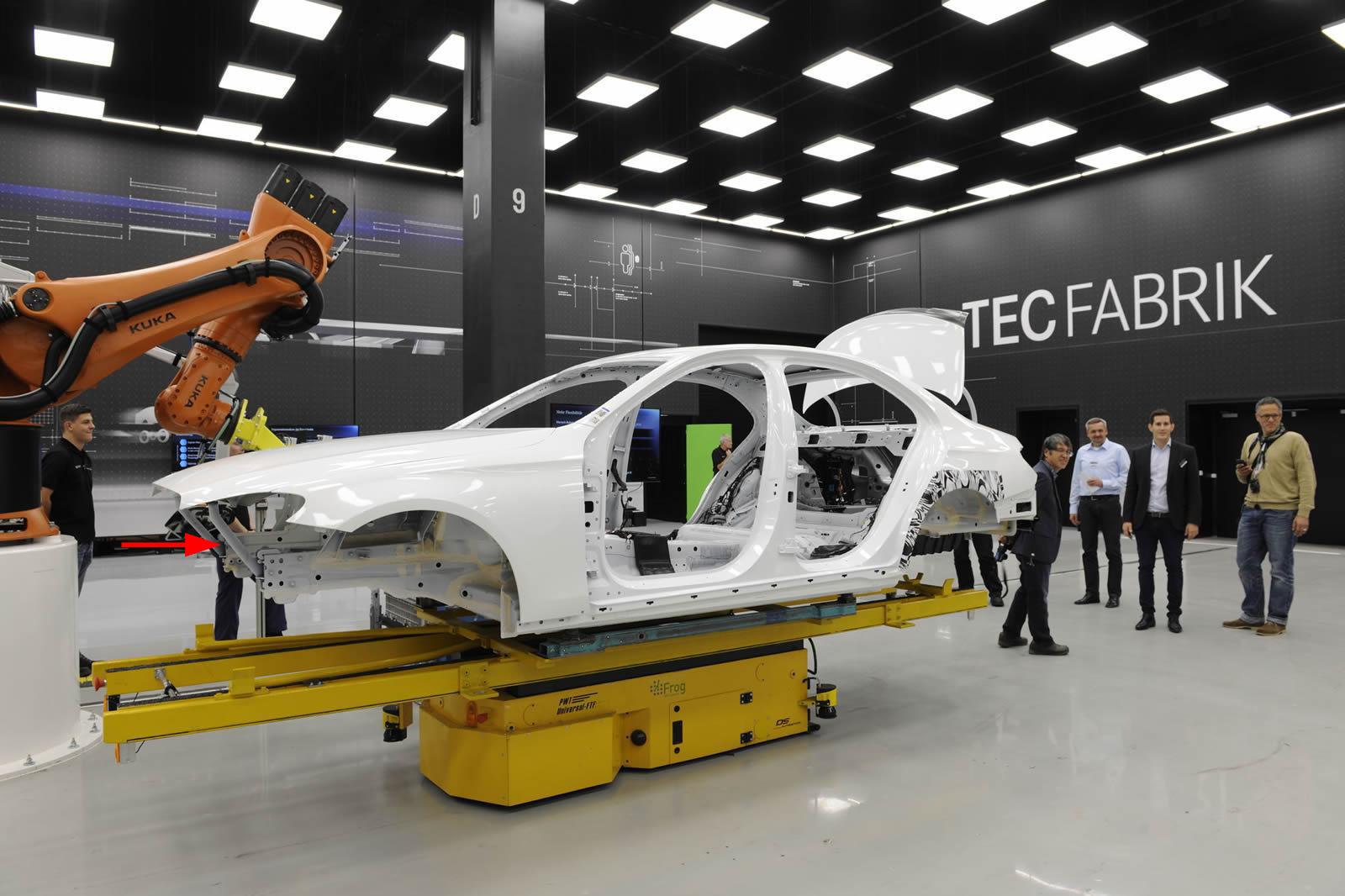 Also acting as the radiator support, these two bars can distribute the impact forces evenly to both the upper and lower unibody, which can effectively absorb the crash energy, keeping the passenger compartment (safety cage) relatively intact during the IIHS tests. Below image is the current E-Class structure, you can compare to see the design change.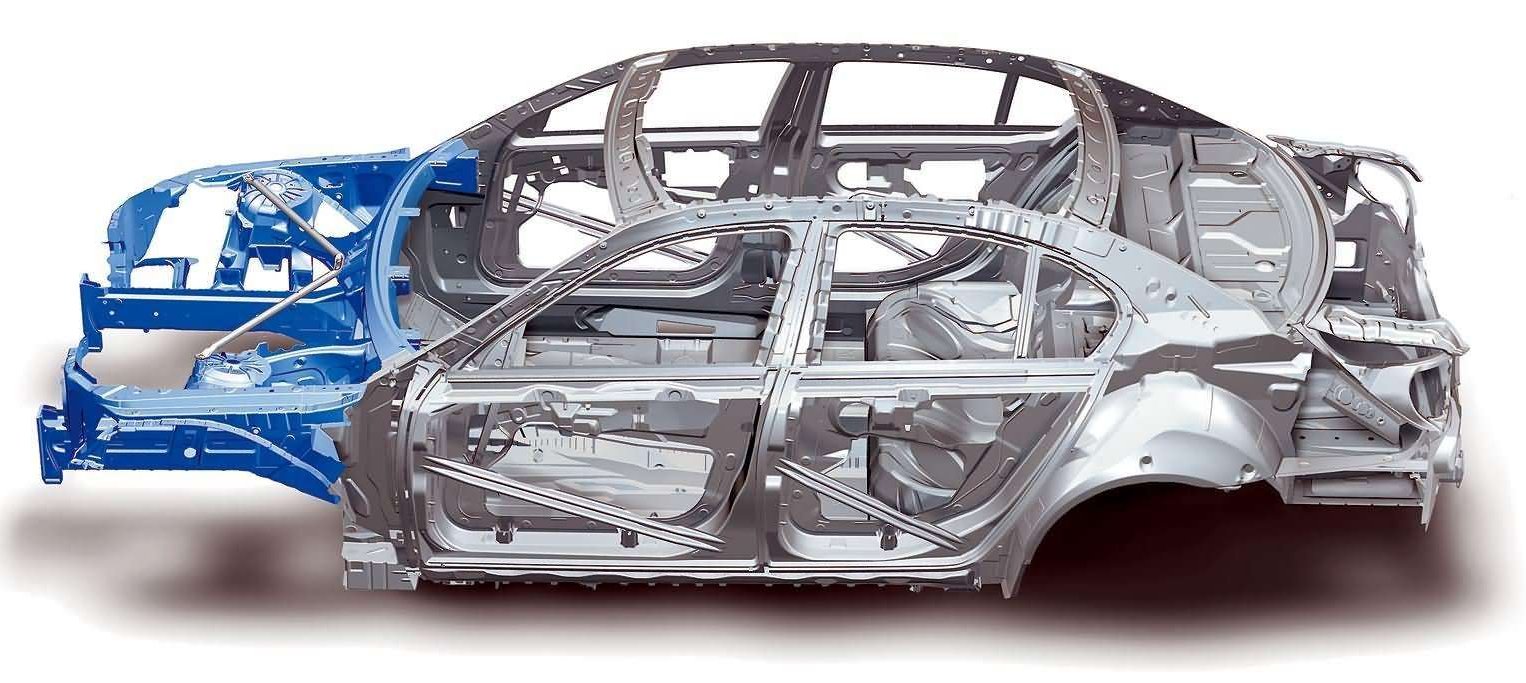 Therefore we have a strong reason to believe the 2017 E Class will perform well in the small overlap crash test. Let's whether my prediction is correct or not, when IIHS releases its crash test result next year.
Comments
comments