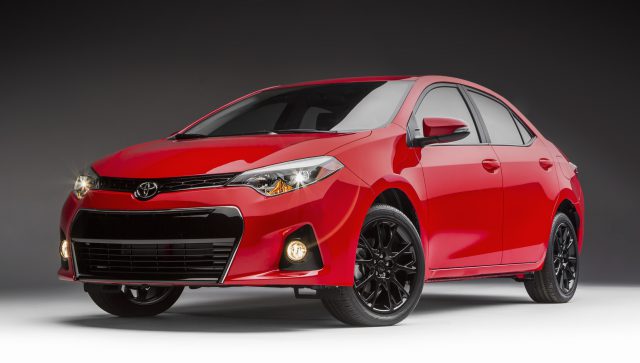 A Slickdeals forum user has reported today that, he managed to strike a deal from Team Toyota of Glen Mills for a brand new 2016 Corolla LE.
The 2016 Corolla LE (VIN: 2T1BURHE9GC672334) carries a MSRP tag of $19,770. Toyota offers several rebates for the Corolla this month:
Customer Cash for Purchasing: $1,500
Customer Cash for Leasing: $1,000
College Grad Rebate: $750
With the college grad rebate, the Slickdeals user got $5,411 off MSRP before taxes/title/registration, that is 27.4% off MSRP (see below photo); If you are not a student recently graduated (or going to graduate), you can still slash $4,661 , a deal of 23.6% off MSRP before TTL.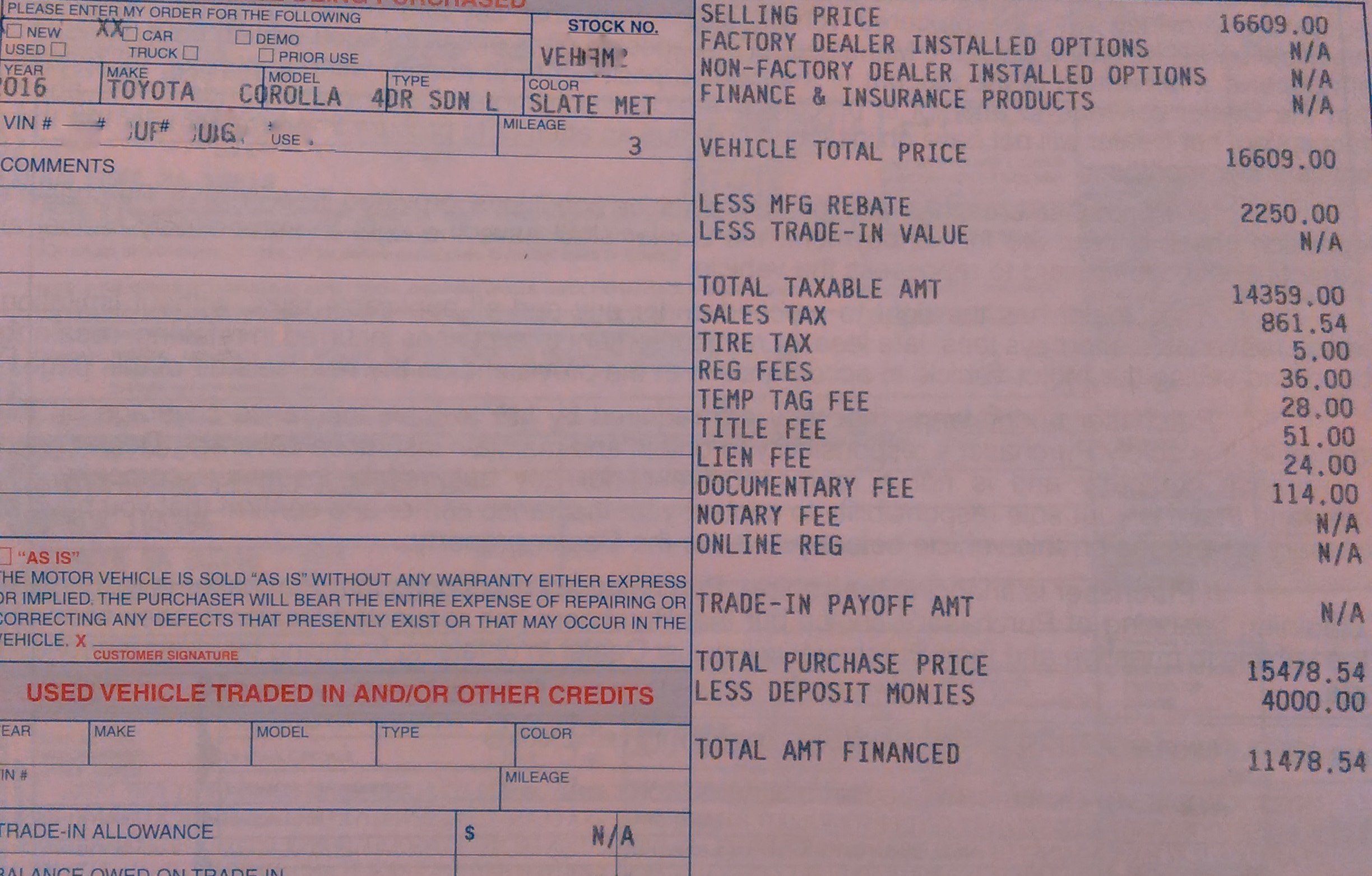 So in short, if you are planning to purchase or finance, in this month (July 2016) you can get around 27% off (if you are eligible for the grad rebate), or 23% off (all other consumers) MSRP.
This is also a good news for buyer who wants to lease. For this month, the 2016 Corolla 36 month/12k miles/yr lease term is:
Residual Value = 61%; Money Factor = 0.00042
For lease, you get $500 less for the customer rebate. Not including the College Grad Rebate, you should be able to get a similar deal with final sales price to be $15,859. Use our Lease Calculator, input the following parameters (click the below image to launch the Lease Calculator):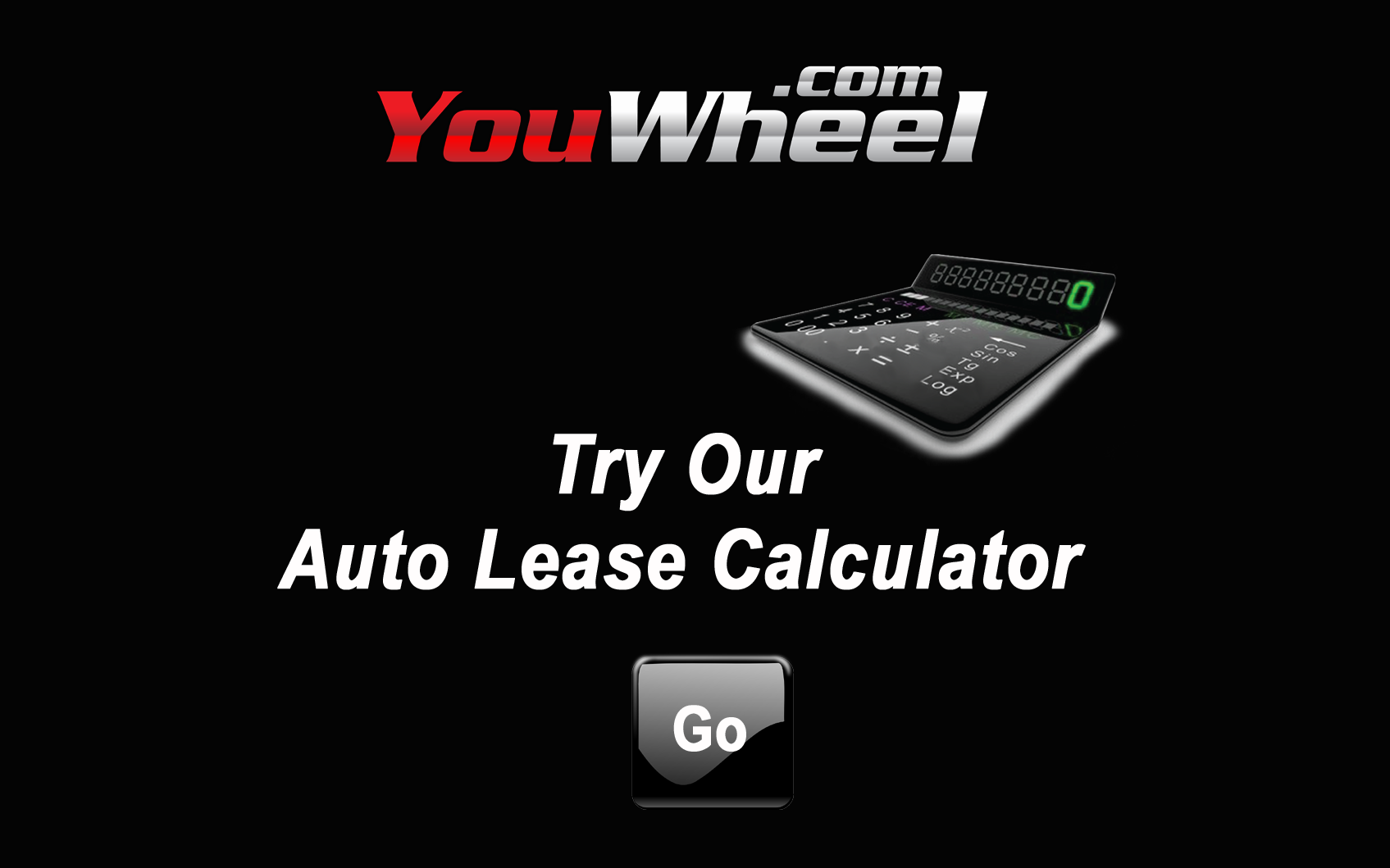 MSRP: 19,770
Negotiated Price: 15,859
Taxable Incentive: 1000
Acquisition Fee: 650
Residual Value: 61
Term: 36
Money Factor: 0.00042
Dealer Misc Fee: 80
Government Fee: 250
Tax Rate: 8
Then click "Submit", the following is the calculation result: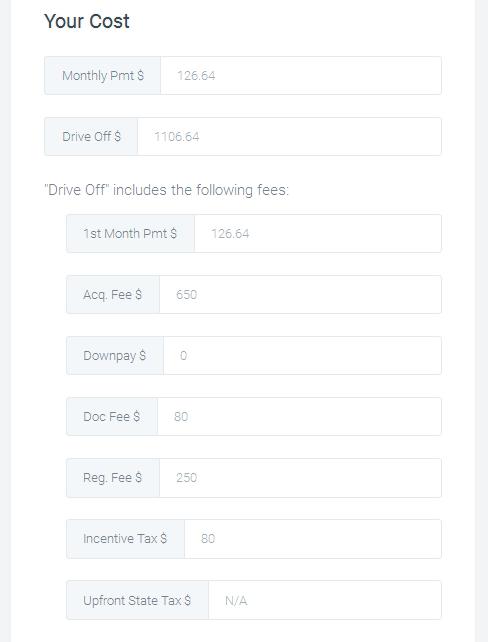 If you are eligible for the college grade rebate (worth $750), put in the corresponding prices into the lease calculator, the monthly payment drops to around $104 per month.
Remember, our lease deal standard is:
Monthly payment > 1% of MSRP

: only take this deal when you really like that car;

Monthly payment ~ 1% of MSRP

: a deal which is lukewarm;

Monthly payment ~0.9% of MSRP

: a good deal worth your money;

Monthly payment ~0.8% of MSRP

: I will take the deal in a heartbeat;

Monthly payment ≤ 0.7x% of MSRP

: go to sign the contract now!
The monthly payment of $127 is only 0.64% of the vehicle's MSRP, a super good lease deal.
Comments
comments