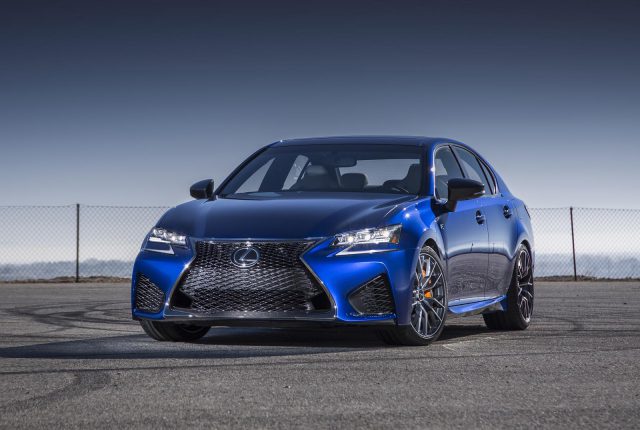 The current 4th-gen Lexus GS started with the 2013 model year and went on sale back in 2012. Counting the 6-year life span for a typical Lexus model, the all-new 5th-gen GS will debut in late 2017 or early 2018 as the 2019 model.
According to the Japanese auto media Mag-X and also some of our sources, the biggest news for the new GS will be its powertrain:
The 2.0L turbocharged I4 (8AR-FTS) engine will get a power bump, and peak torque will be raised to around 270 lb-ft;
A newly developed 3.0L twin-turbo engine (Toyota internal code: 943F) will join the Lexus family, with maximum output more than 400 hp, torque over 300 lb-ft (a source said the exact number is 325 lb-ft);. This also marks the first production turbo V6 in Toyota's history.
Notice the high output version of the turbo-4 confirms our prediction from 2 years ago.
The 3.0L twin-turbo V6 will also appear on the redesigned 5th-gen Lexus LS, slated to bow to the audience early next year.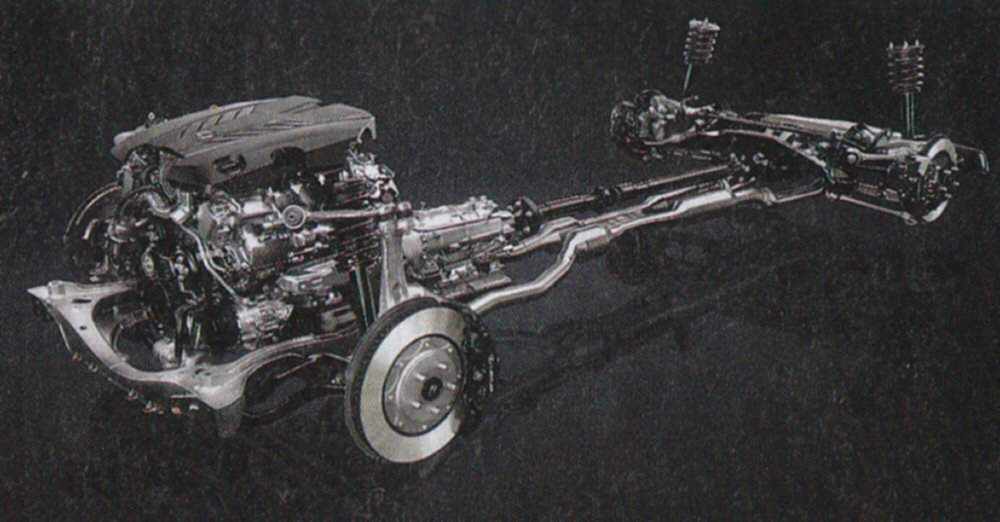 Other preliminary spec for the 2019 GS:
Exterior size (L, W, H): 194.9 X 74.0 X 56.3 in;
Wheelbase: 113.4 in;
RWD layout
We will report back once any new updates is available, so please stay tuned. Below are two rendering of the 2019 Lexus GS.
Comments
comments