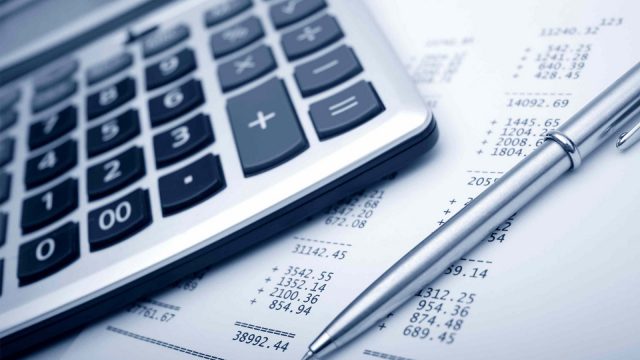 You can launch our Lease Calculator by clicking at the below icon: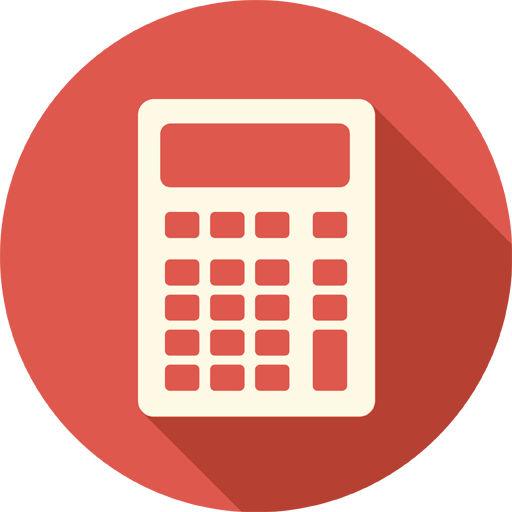 This is the last article in our Car Buying Guide series:
---
Most of the fields in the calculator are self-explanatory, so this instruction will only focus on things that some people may not know or ignore.
Tax Region: since different states may have totally different tax regulations, you need to pick the correct region option; otherwise the calculated results will be incorrect.
Negotiated Price: this includes all discounts, rebates and incentives.
Residual Value: typically, compared to 10k miles/yr term, 12k miles/yr has 1% lower RV; 15k miles has 3% lower RV. Please note: in the lease contract, it may not show the residual value in the percentage format, only the absolute numerical value is pritned. So double check whether there is any error on the contract!
Money Factor: this is important – I suggest you to put down security deposit (called MSD) to further lower the money factor. "1 MSD" means a refundable deposited funds with the amount of 1 monthly payment. Each MSD can lower a fixed amount of money factor. Typically a maximum of 10 MSDs are allowed. MSD is fully refundable after lease end, it is not down payment! Below are a list MF discounting rules by brands:
Audi: 1 MSD lower MF by 0.00005,
BMW: 1 MSD lower MF by 0.00007
GM brands: enroll into 1-pay lease program, lower MF by 0.00073
Infiniti: 1 MSD lower MF by 0.00010
Lexus: 1 MSD lower MF by 0.00008
Mercedes-Benz: 1 MSD  lower MF by 0.00007; enroll into MB Autopay program to lower MF by another 0.00010
Toyota: 1 MSD lower MF by 0.00008
After entering all numbers into the calculator, click the blue "Submit" button, you can see your monthly payment and also drive off (due at signing) amounts. Please pay attention: every time you modify any numbers on the calculator, you need to click the "Submit" button again to see the updated result.
Comments
comments