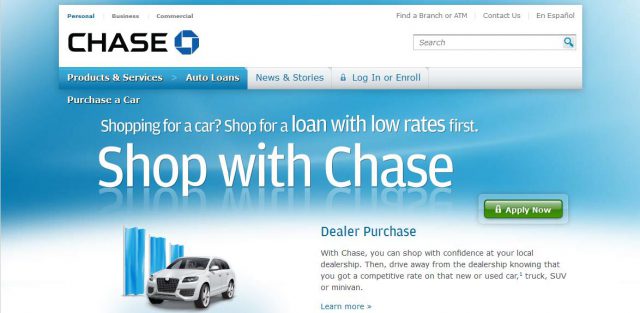 This is the 4th article in our Car Buying Guide series:
---
After settling down on a final price with your BMW sales consultant, do NOT relax! You only completed 50% of the task, the rest 50% sometimes is even harder.
The next step: you will meet with the finance manager to finalize the transaction. Be prepare for it, dealing with the finance manager may not be as easy as you have thought.
Fortunately, financing your purchase is relatively easy when compared to leasing.
If you pay cash in full, there is nothing I can talk about, you can directly jump to the last paragraph of this article.
If you want to apply for a car loan, below are my recommended steps:
Know your credit score. Purchase a copy of your credit report with your credit score. You can buy this from various vendors, such as: Experian, Equifax, TransUnion and FICO. With your credit score in hand, this gives you confidence to negotiate the interest rate if you finally decide to apply the loan from the dealership.
Apply for a car loan from a 3rd party as backup, before walking into the dealership. You can ask the dealership to match or beat the rate which you have already been approved. On the other hand this also gives you peace of mind: with the backup loan, it is less likely that the finance manager will play tricks in the process – because he knows if the offer is not good enough, you can simply use your own car loan. Several credit unions and banks are currently offering low interest rate loans, for example PenFed, Chase etc.
Use your credit card to pay the down-payment. Almost all US credit cards have at least 1% cash back on purchase transactions, do not forget to take advantage of this when buying a car! Most BMW dealerships allow customers to use credit card to pay a maximum of $5,000 down-payment. So if you plan to pay $10,000 down, you can pay $5,000 using your credit card, and write a check for another $5,000. You can earn at least $50 in your credit card's cash back.
Generally speaking, there is much less pitfalls in purchasing/financing your new BMW, when compared to leasing. This is because in the purchase contract, dealership must print out the loan interest rate (if you finance with them), and all itemized charges are quite straight forward and easy to understand. Before concluding this section –
Remember this: before signing the purchase/lease contract, check the numbers printed on the paper:
Whether there is any "mysterious" charges showing up on the paperwork? (it is common that dealership "secretly" adds something like aftermarket extended warranty, or xxxx protection package etc. into your contract). Ask for clarification of what are these items. If you do not want them, ask the finance manager to remove them out of the contract.
Bring a calculator with you, double check the price calculation. Believe it or not, even for simply adding the vehicle price, taxes, registration fee together, sometimes your finance manager may "accidentally" miscalculate the total number (the erroneous amount is usually higher than the correct result). So read the contract carefully, do your own calculation to double check!
Comments
comments