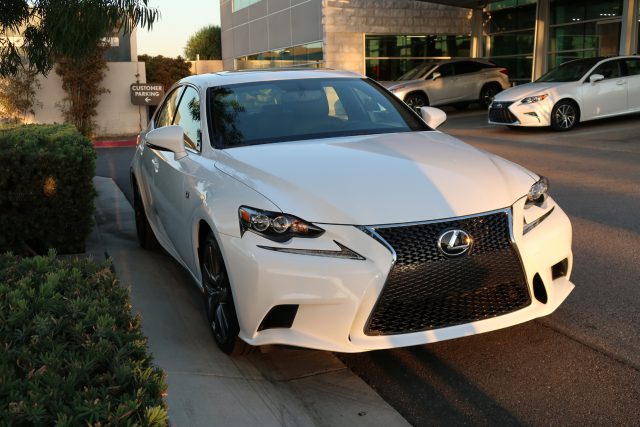 The 2017 model year of Lexus IS is going to hit showroom soon, so dealerships are now clearing out their in-stock 2016 IS with generous discounts.
To assist the clearance, Lexus also provide a $2,500 factory discount on the IS too, effective until 09/13. If you are a recent college grad, you may also qualify for another $1,000 rebate too.
Recently we assist an user to purchase a 2016 IS200t in southern California. The specific IS200t carries a price tag of $44,648. The final purchasing price is $36,899, which is more than 17% off MSRP. We just used the $2,500 rebate in this deal.
Now it is really a good time to snatch a IS200t.
Comments
comments