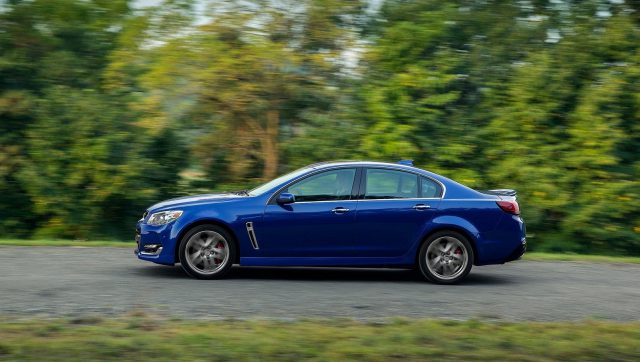 In our previous deal recommendation article regarding the Chevrolet SS, we mentioned a rumor saying that, the final model year (2017) of this car may be equipped with the firm's latest LSA supercharged V8.
Well today, the rumor is proved to be a rumor. From GM's EPA filing, we find that the 2017 Chevrolet SS is basically mechanically unchanged: the LS3 naturally aspirated V8 keeps its position, as well as the 6AT and 6MT.
However we found one interesting fact on the EPA website: the 6AT version of the 2017 SS has 10% better fuel efficiency than the 2016 model in the highway rating (22 mpg v.s 20 mpg).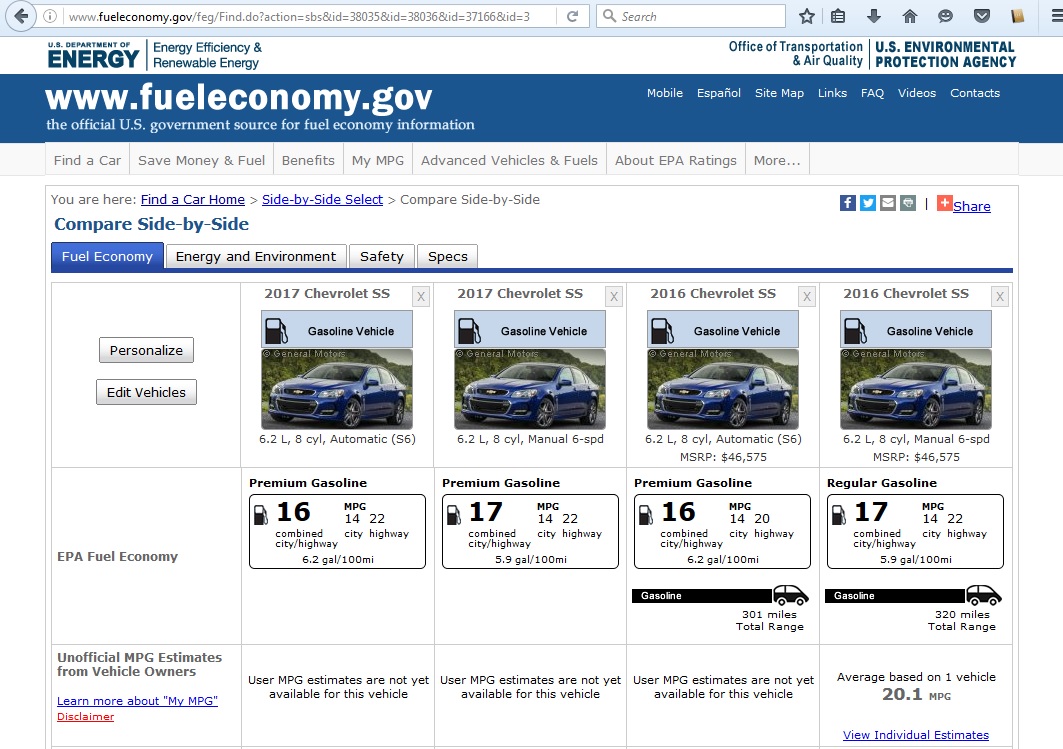 Is it due to a different tuning on the ECU control program, or simply a typo on the website? We will see when the 2017 SS hits dealership's inventory.
Comments
comments